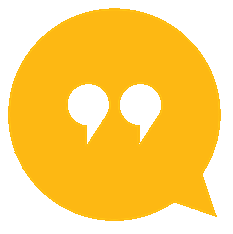 "Very dependable, honest people. Great rentals at reasonable prices." 
~ Ethan, Tenant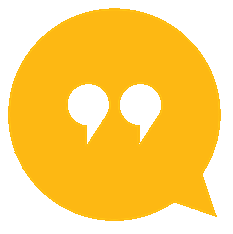 "Excellent group of people here. I would recommend them to anybody looking to rent or buy." 
~ Christopher, Tenant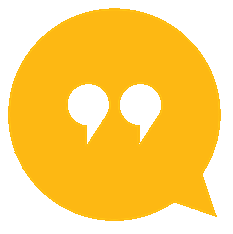 "Best rental management company I've worked with as a tenant. They are always professional, courteous, and prompt! When you have an issue, they get it fixed ASAP." ~ Patrick, Tenant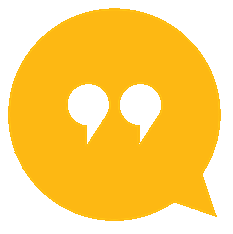 "This is THE best company ive worked with, from being friendly and nice getting things done quickly and just being proactive with their customers. I would definitely work with them again as well as recommend them to everyone i know. They work with you and they got us in to a home that we fell in love with. Also i love that you can go view the homes yourself it gets rid of the pressure that people normally feel when the owner or realtor is there. If i could give more then 5 stars i would. Absolutely loved working with them." ~ Brittany, Tenant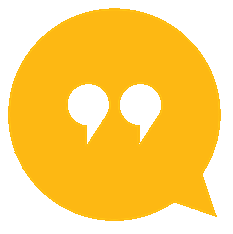 "
Very responsive." ~ Dale, Owner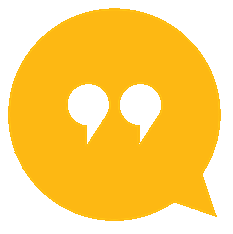 "William and Danny did an Awesome job with Selling our Home and finding a New Home for us which met our needs perfectly. It was a great experience working with both of them." William, Client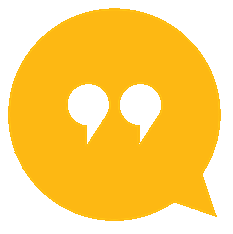 "Outstanding work, very knowledgeable, willing to go that extra mile. Also, William is very vested and connected in the area, active in many civic groups." ~Paul, Owner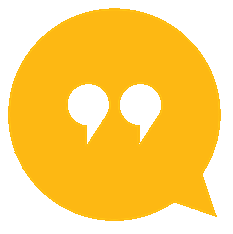 "William has helped us several times. He first managed our rental property that he eventually sold for us and then when it was time for us to relocate again, I called him. That home was sold in record time! Would recommend to ANYONE, no questions asked. He was always prompt in returning calls/emails/texts, any questions we had were always answered with great expertise!" ~Angela, Owner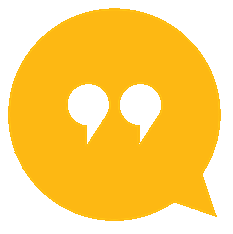 "
William did a great job with the sale of our home. He kept us updated throughout the entire process which meant a lot to us. He has tons of knowledge about the area which helps both buyers and sellers. We will definitely be in contact with him when it comes time to sell our current home!" ~Client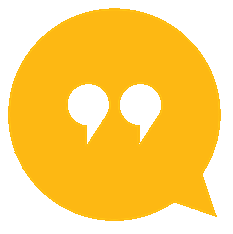 "
William is amazing to work with! He gets back to you in a very timely manner. He listens to what you want and helps you to find what's best. He sold our home in less than a week! Super great guy and awesome realtor!" ~ Jasmine, Client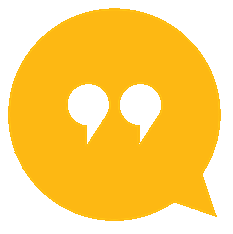 "Glenn was awesome and on top of all documents and things that needed to be done. He told me not to stress during the process because he would take care of it all and he definitely held up that promise to the full extent." ~ Sarah, Client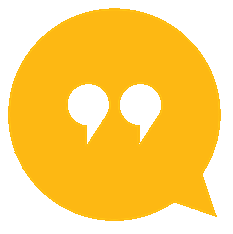 "
Glenn was so easy to work with. He worked around our crazy schedules to view properties, sign paperwork and close. Within a week of looking for a house, we had an offer in. He took care of all the details quickly and made buying our first home a breeze. I would definitely recommend Glenn to anyone looking to buy a house." ~ Client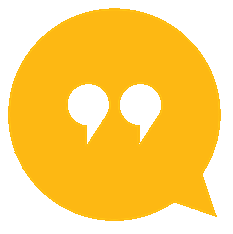 "
William and his team have managed a property for me for 4 years. He recently helped me sell this property in a matter of weeks. He had multiple offers for me in days. More than all that, his personal attention to service and client first approach. made my entire experience with William second to none. He will always be my go to expert in the Real Estate business." ~ Leslie, Owner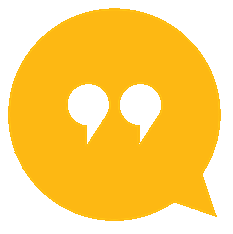 "
William Neighbors was a very knowledgeable, helpful and honest agent. His patience during the whole process exceeded our expectations. His honesty during the sale of our home, confirmed our belief that he is a realtor of utmost integrity. He was always available via phone or in person during and after office hours. William made a rather difficult process easier and more enjoyable. I would highly recommend William Neighbors to anyone interested in the sale of their home or purchase of a home. He will be there throughout every step of the process." ~ Michael, Client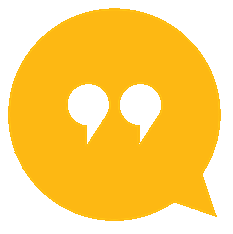 "William Neighbors has been a pleasure to work with. He is very thoughtful and Honest. So glad I used him as our realtor. I would definitely recommend William Neighbors. He gets the Job done!" ~ Robin, Client
 "
William handled the sale of my mother's home in a professional and timely manner. He communicated frequently with my brother and me, keeping us well-informed throughout the process. I can certainly recommend William and his company." ~ Margaret, Client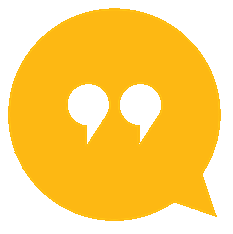 "
We enjoyed working with William and had an offer and sold in less than 2 weeks. Buyer's attorneys created some unnecessary headaches and William keep us informed and the the process moving as much as possible." ~ Donald, Client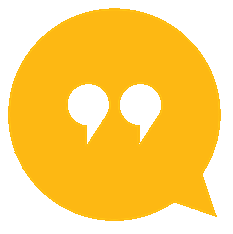 "
William is excellent at what he does! Very prompt throughout the entire process. Excellent communication skills. Will walk you through anything you need help with. Would 100% recommend to anyone looking to buy, sell, or rent. A pleasure to work with!" ~ Rickie, Client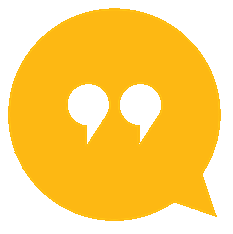 "
Glenn helped out majorly when we rented out our house and then was even more helpful when we decided to sell our home. We will always be thankful for his help." ~ Terry, Client